CORMAK Jerzy Zalewski company has been on the Polish market for almost 20 years. We are quite possibly the largest provider of wood and metal processing solutions in Poland.
There are over 5500 machines available on more than 11000 square metres of our storage area, allowing for conducting business in a seamless and quick manner. We guarantee the quality of our products and their compliance with applicable directives and regulations.
MEET OUR NEW BRAND - CORMAK, a result of many years of choosing only the best solutions, verified both by large industries and by individual craftsmen, creating a comprehensive standard.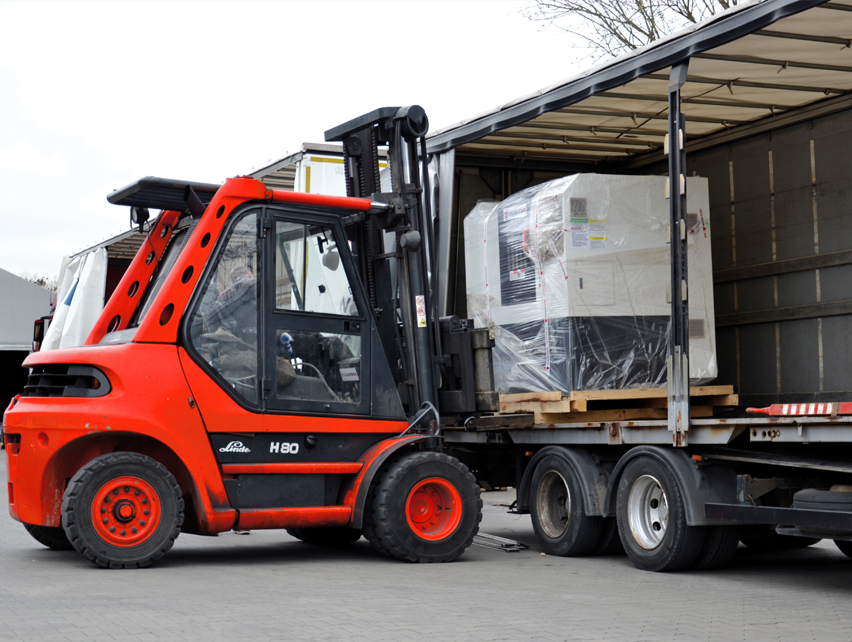 Export and logistics
Every day a large number of machines enters and leaves our logistics centre. Long-term relationships with renowned delivery companies, such as DHL or Schenker, allow for a very quick shipment. We continuously partner with more and more contractors, not only in Poland, but also abroad. Our largest markets include Germany, Austria, France, Norway and the United Kingdom.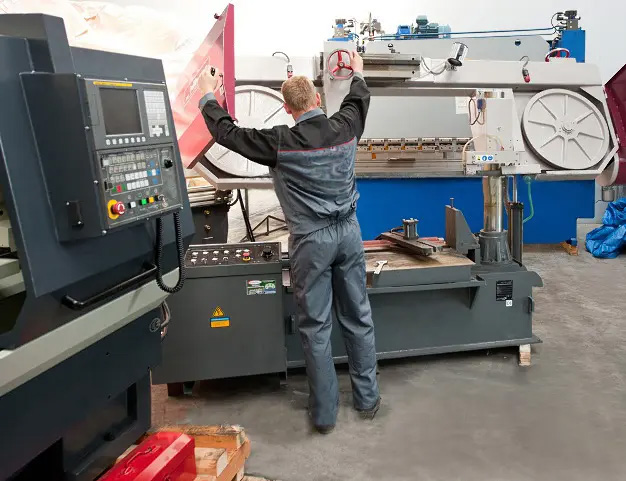 Quality policy
Our stock is manufactured on the same production lines as our German and Austrian competitor's. Beginning with materials, up to the finished products, industry standards are strictly followed. We pay special attention to the quality we provide, with our customers' needs as top priority.
Careful selection of machines and long-term cooperation with our manufacturers guarantee maintaining high quality standards.
Our engineers carry out technical acceptance of each batch of machines already at the manufacturer's location.
Each machine was manufactured in accordance with CE standards.
Detailed efficiency checks prior to transport ensure failure-free startup of the machine at the customer's location.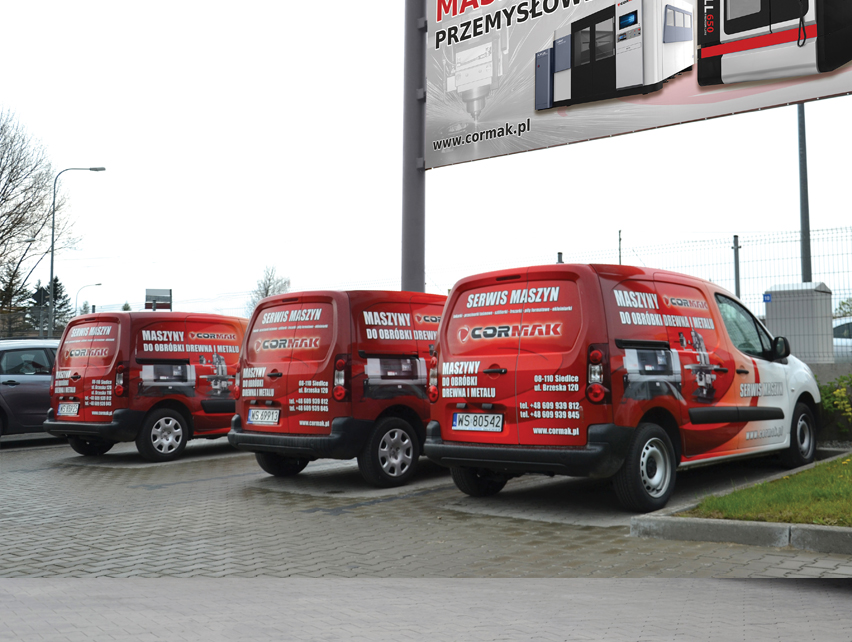 Warranty and post-warranty service
We provide a professional warranty and post-warranty service for our machines. Every device goes through a technical review before leaving our warehouse, which guarantees the highest quality. Our service engineers have suitable knowledge and training in the operation and maintenance of all devices for wood and metal processing.
Thanks to the implementation of the innovative service system (www.cormak.pl), which supports the efficient operation of the service, repairs are carried out in accordance with worldwide standards.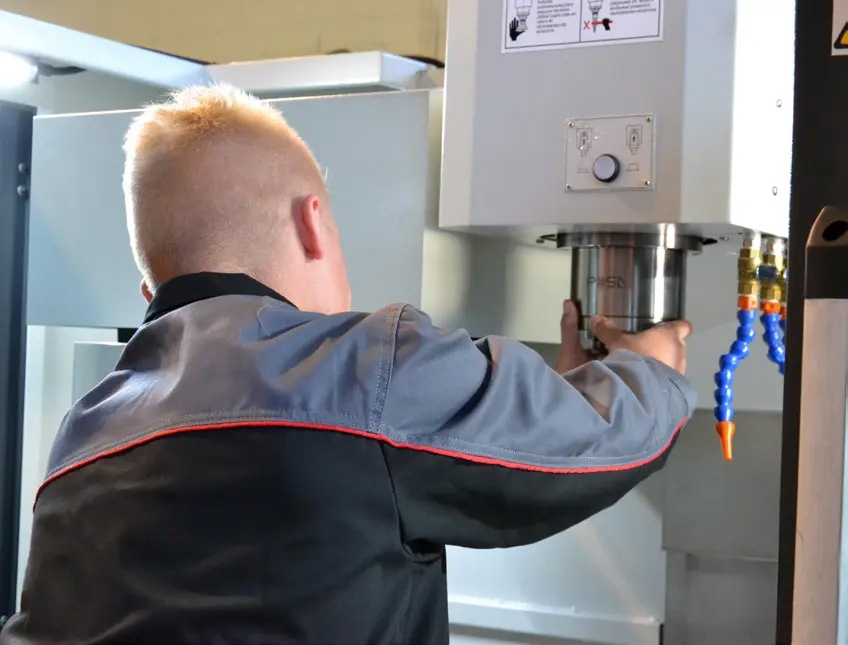 Machine handling and CNC coding courses
Meeting our customers' needs, we provide training courses carried out by highly-skilled professionals that explain everything in a simple and concise manner. Our courses cover both conventional and CNC machines.
Safety policy
MAKTEK's stock comes with CE marking and EC declaration of conformity. This proves that our offer meets Polish and European regulations and directives.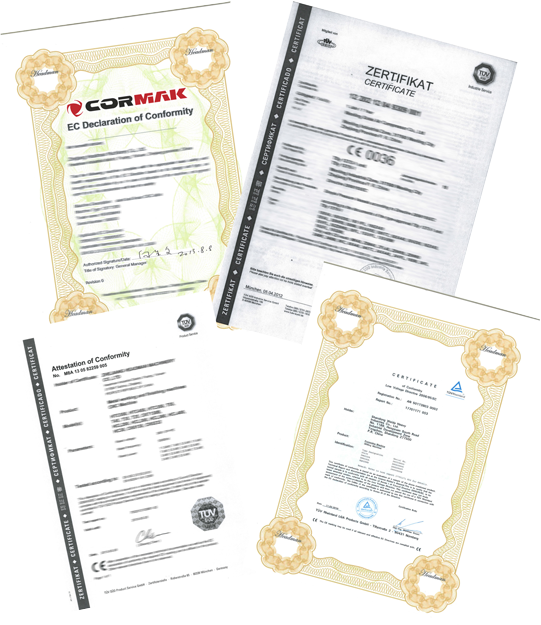 * Some services are restricted to Poland. For details, please ask your contact person at our company.