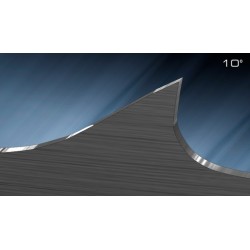 The Rontgen RRR carbon band has a carbide structure and is recommended for cutting easy in working materials.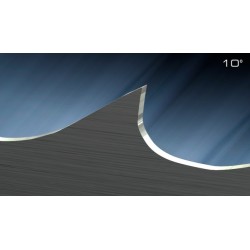 The Rontgen RRR – Plus carbon band. A special heat treatment process improves the bearing band tensile strength and abrasion resistance of the cutting surface.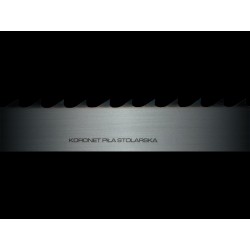 The saw has been made of alloy steel with chromium and vanadium addition.