750W RayTools cutting head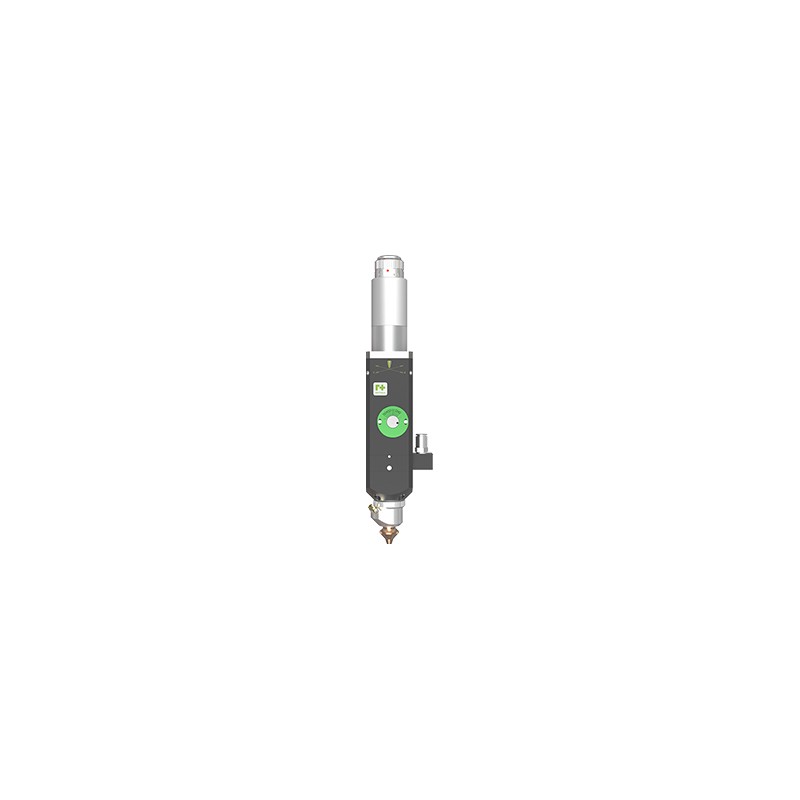  
DTR


instrucja
po polsku
Wysyłka
nawet w


24h

Gwarancja


12/24


miesięcy
Dostawa
Gratis
RayTools laser cutting heads are produced in Switzerland and designed for transmission purposes. They are used in optical fiber lasers of medium and high power.
A specialised, dust-proof casing protects the collimator lens from dirt, which drastically improves the lifespan of the lens and results in a precise and efficient laser beam.
The cutting head is equipped with an additional upper protective glass for the collimation system. Furthermore, the design of the lower protective glass has also been fully upgraded with a dust-proof cover.
A double safety design makes it considerably easier to use while changing the optic system of the laser cutting head, with the risk of contamination of the lens is almost zero.
Optimised optical configuration, smooth and efficient airflow design
Focus adjustment is flexible and reliable. The range of adjustment is 10 mm (+ - 5mm)
Elements for mounting lenses, a quick and easy access to the cover slip
The shortest focal is 100 mm, which ensures more efficiency
Due to various optical interfaces it can be customised with other optical fiber lasers
| | |
| --- | --- |
| Power rating | ≤750W |
| Aperture cleaning | 25 mm |
| Glass cover | φ 27.9 mm×4.1 mm |
| Air-pressure | ≤20 bar |
| Weight | 1.5 kg |
Are you interested in this product?
Contact with us
Nasi kosultanci są dostępni 24/7

3 other products in the same category: